Kyoutango Tangohantou Yuuhigaura
Welcome to Ryokan "Hamafune" Public Website.
The Yuhigaura hot spring is famous for its beauty support properties. The open-air bath has a great view, and most rooms overlook Hamazume Beach. Depending on the season, you may get a glimpses of the Yuhigaura sunset, which turns the entire landscape gold. The sunset at Yuhigaura has been designated as one of the 100 best sunsets in Japan.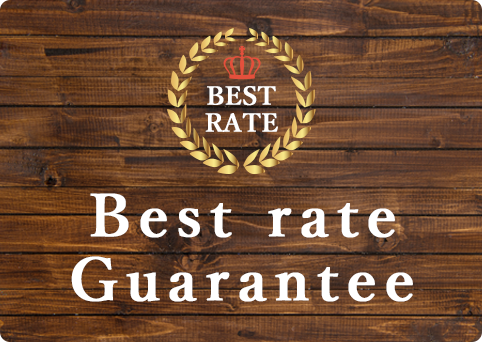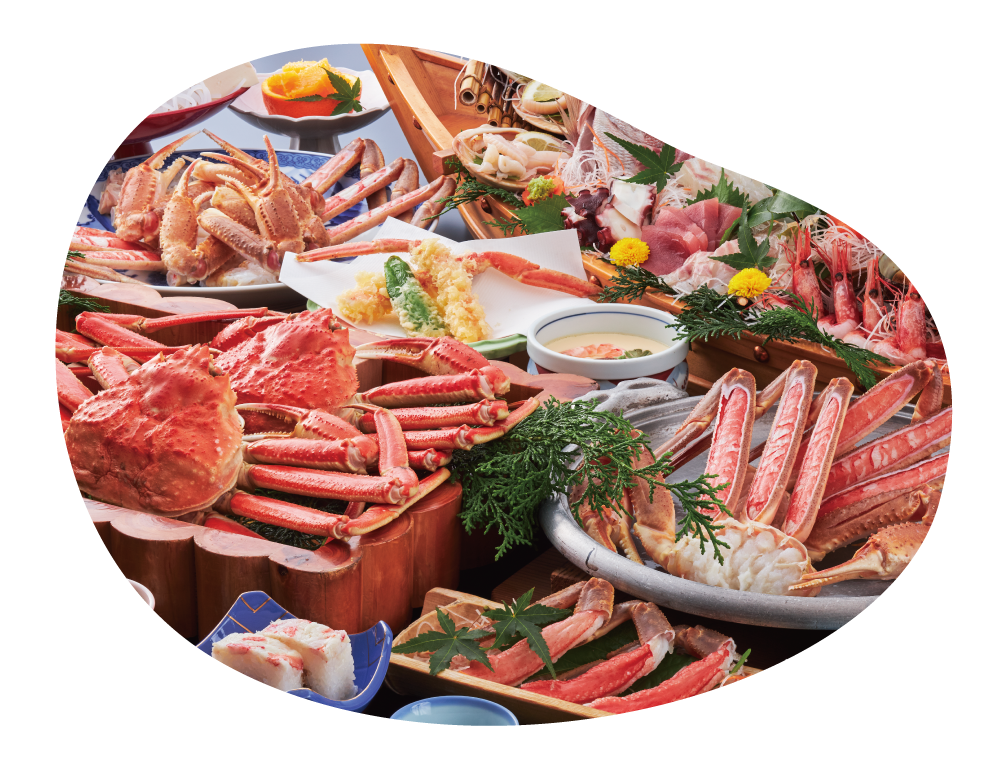 Cuisine
Made with hand selected ingredients from Tango! Seasonal dishes Our dishes made with seasonal ingredients from Tango are sure to please anyone. We serve seafood including matsuba crab, shrimp, abalone, and turban shells, as well as hearty dishes like Japanese beef, local vegetables, and matsutake mushrooms.
Detail